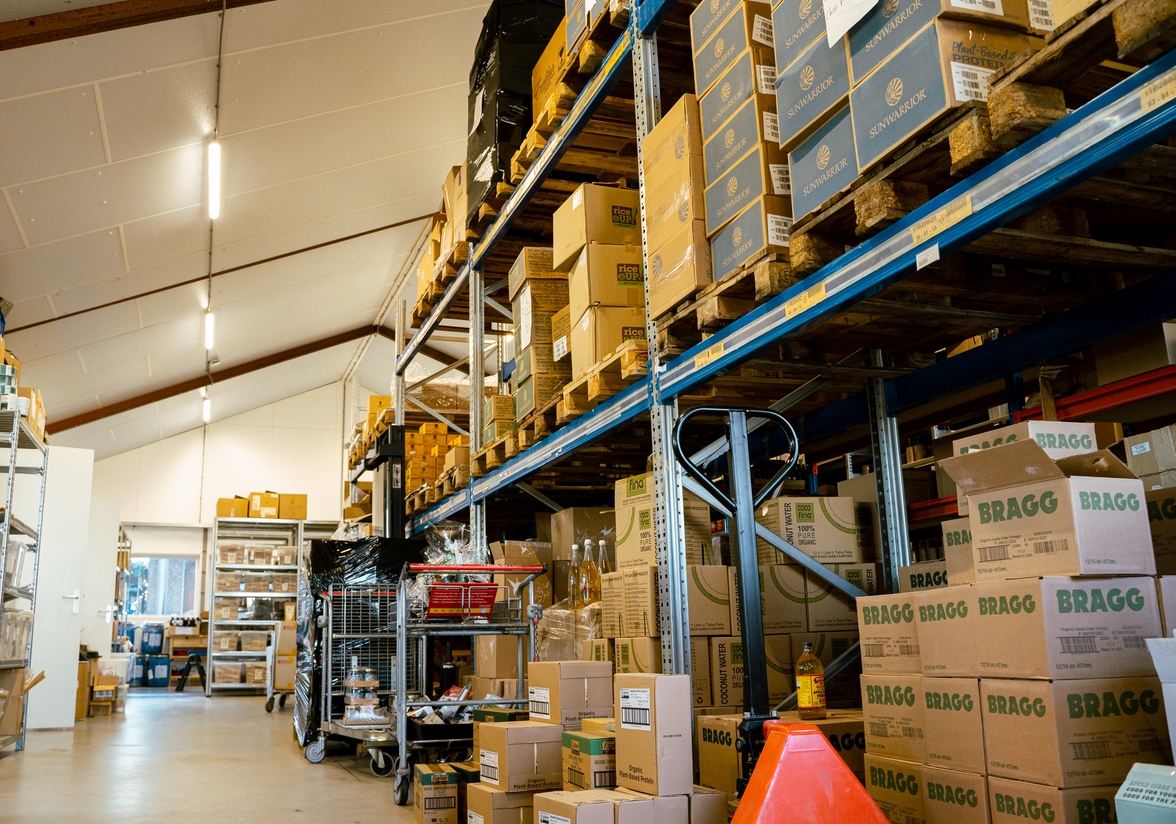 Unlimited Health was founded in 1998 by Helen Beliën, as the cornerstone of her quest for healthy nutrition and vitality. That makes Unlimited Health a pioneer in the rawfood and superfoods industry, offering a wide selection of the finest health products. And with years of experience and development, Unlimited Health can be of real service with professional advice.
Helen did a lot of experimenting with the vegetarian, vegan and Vedic kitchen, macrobiotics and various 'health' solutions, but it all made sense when she started with raw food. After this amazing discovery she started into this (health) world, which is becoming more popular everyday.
After traveling to places like England and America to come directly in contact with experts, Helen decided it was time to start her own company in the Netherlands. She invested in the necessary equipment, such as a dehydrator, Vitamix blender and food processor and since then she is fully commited to raw food principles.
After years of development, increasing knowlegde and optimization of Unlimited Health, the organization today is solid as a rock, while more and more people lean towards this new, healthier lifestyle. Obviously, Unlimited Health will continue to make a valuable contribution to (the development of) vitality, and health in general.
Unlimited Health naturally wants to continue to make a valuable contribution to (the development of) vitality, and health in general in the future. It is our main goal and intention to provide the widest possible audience with the world's best natural (alternative) health products. Our strong preference is for natural, organic and certainly plant-based!
In 2020 we decided to close the physical store and the health center, including yoga, and fully focus on the online shop. The store in Amsterdam was last open on August 15th. At unlimitedhealth.nl you will find the best quality superfoods, raw food, supplements, natural care products and non-food products such as blenders and juicers. We are constantly looking for additions to our range and the website will continue to be expanded and improved.

We have been showing the Thuiswinkel certificate for 5 years now. This way you know that you can shop safely with us.