At the van Ostadestraat 234 in Amsterdam, there is a Health Center with a large raw- & superfood shop offering a wide range of health foods and related products.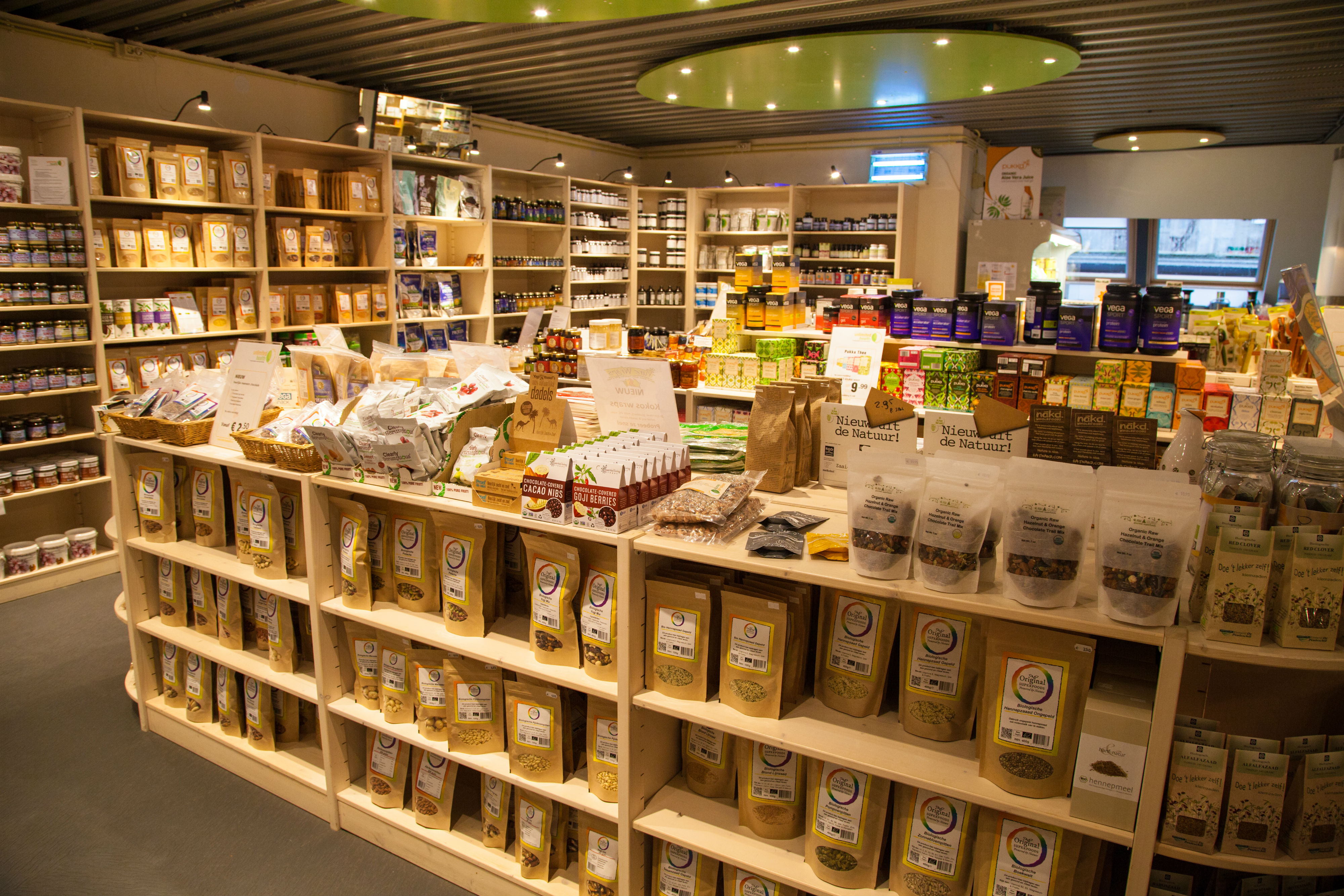 In our store you can find:
The widest range of superfoods
Vegetable proteines
Vegetable supplements
Everything about Rawfood
Kitchen necessities
Natural skin care products
All products in the webshop can also be found in our store in Amsterdam. And of course, our staff can provide advice and tell you more about the products.
Some products can even be tasted here.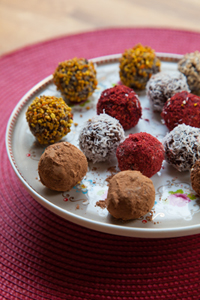 Our kitchen appliances are all on display and ready to view and test.
So, if you want to know more about superfoods, rawfood, supplements and everything healthy, come visit our shop in Amsterdam!
Unlimited Health
Van Ostadestraat 234
1073 TV Amsterdam
Phone: +31 (0)206701705
The opening times are as follows
Monday - Thursday: 8.30 - 19.30 hours
Friday: from 08.30 - 18.00 hours
Saturday: 9.00 - 16.00 hours
Sunday: 9.00 - 12.00 hours